Hi, my name's Brian, and my life's work in transportation is dedicated to the humble street. With a burgeoning urbanism in Vancouver and across Canada, I'm hardly alone - and for good reason: streets, long under-appreciated in North America, are the majority of the public realm we come in contact with on a daily basis, containing the pavements, trees, furnishings, and facades that are the building blocks of a vibrant public realm.
In following this thread of inquiry, I've built a multidisciplinary background including studies and work in civil engineering, city planning, journalism, urban design, public policy, landscape architecture, and urban forestry. I've collaborated across these disciplinary boundaries and more, whether for professional practice, academic research, municipal governance, or transport advocacy.
This thread has brought me to Vancouver, first to explore the urban landscape with
Spacing Magazine
, and now to help set the City's sights higher and farther ahead in the
new transportation plan
. My goal in the coming years is to put this high level vision into practice to build streets that put people first.
This isn't all I've been up to lately. In the last few years I've completed my MCP at the University of California, Berkeley, honed my urban design techniques in two studios, worked for a transit agency with a service area population of 1.5 million, developed a spreadsheet to portray the US passenger transportation system and project emissions to 2050, studied (and mapped) how bike lanes and other facilities affect route choice, and wrote a weekly freelance transit column, among other things.

Intermediate cyclists are found to be the most likely to seek facilities, especially when carrying heavy loads and when the street grid supports their use.

Media/Software: ArcGIS, Excel, SPSS, Illustrator, InDesign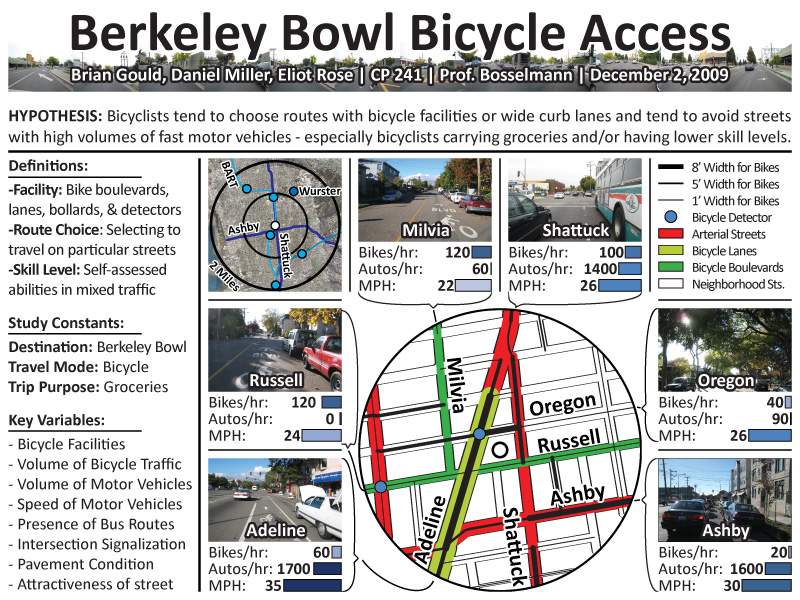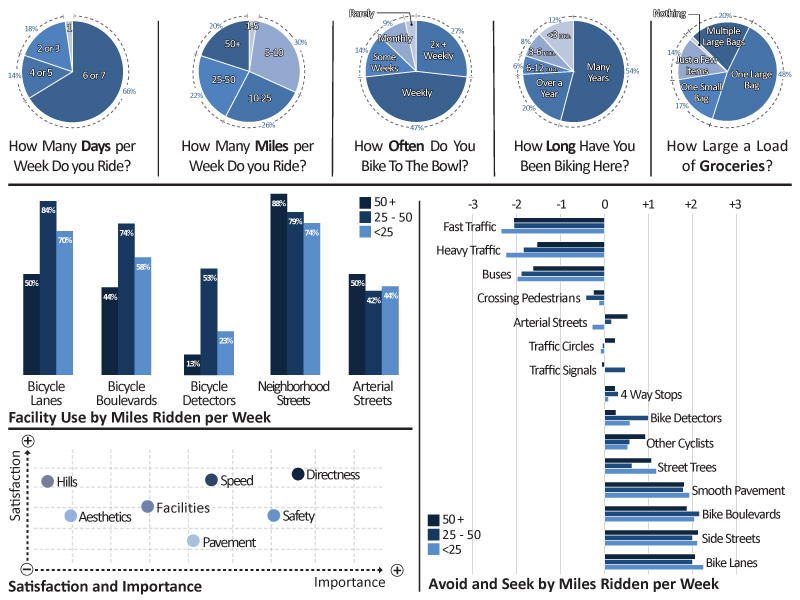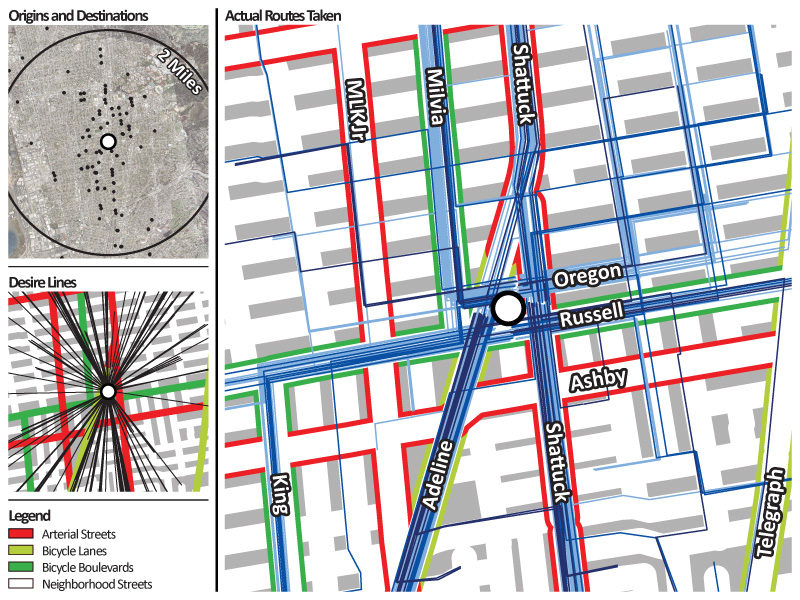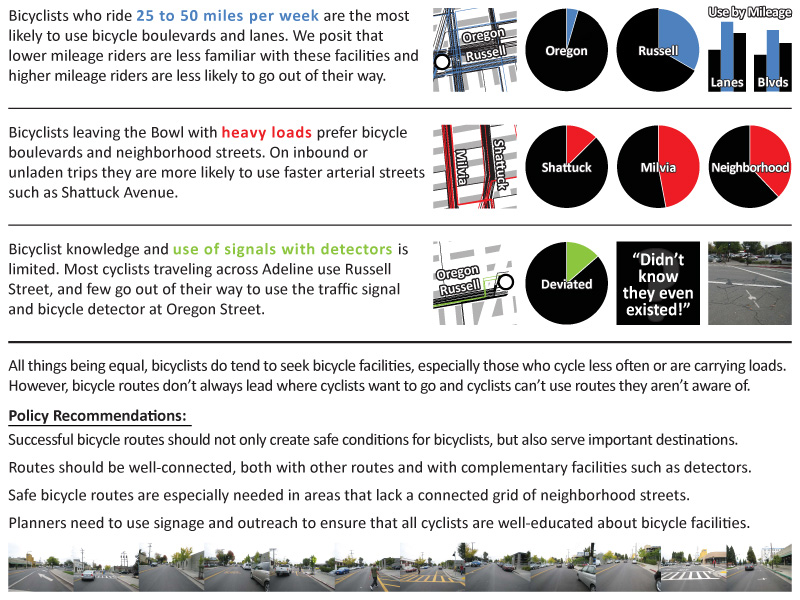 The existing flea market would be retained with semi-permanent market infrastructure, and the subway entrance would be moved from over a precipice to the centre of a new plaza.

Media/Software: Hand Drawings (Marker), SketchUp, Synchro, SimTraffic, Excel, AutoCAD, Illustrator, InDesign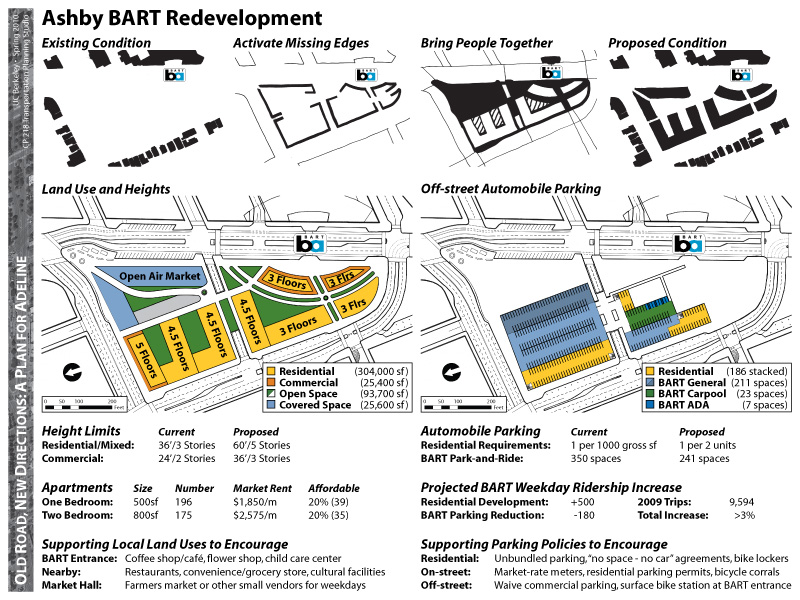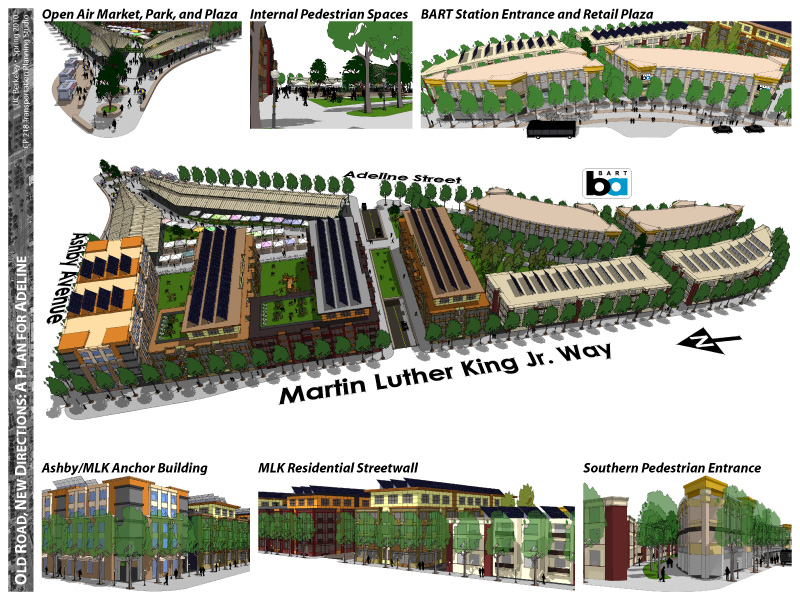 The shift puts the SkyTrain guideway to the inside of the development parcels, creating a well-defined axis along Expo and supporting secondary frontages along the Dunsmuir Viaduct Greenway (the Georgia Viaduct is completely removed). The resulting multilevel Union Square is uniquely suited to pull the city together.

Media/Software: Synchro, SimTraffic, AutoCAD, SketchUp, Photoshop, InDesign

This ideas competition entry proposes a series of small, vital public spaces - fanciful, yet in keeping with the area's fine grain and character.

Media/Software: Hand Drawings (Marker, Coloured Pencils), AutoCAD, SketchUp, Photoshop, InDesign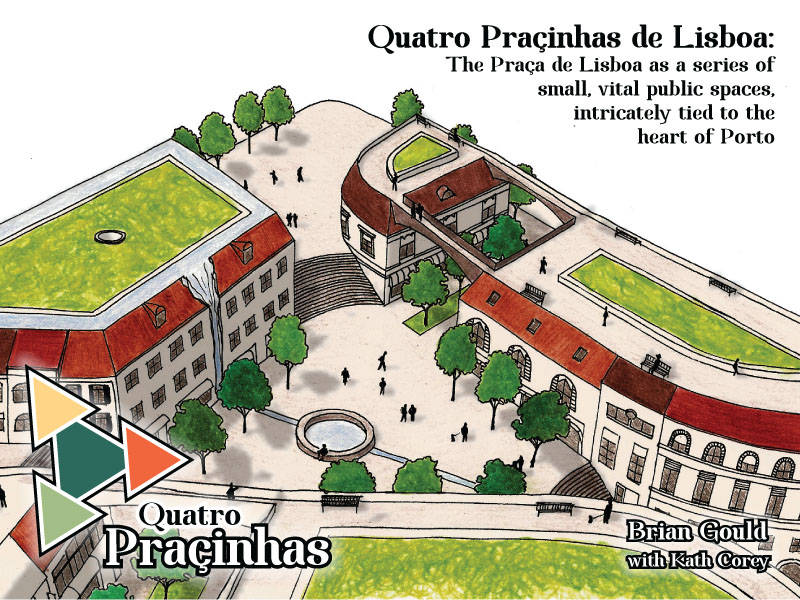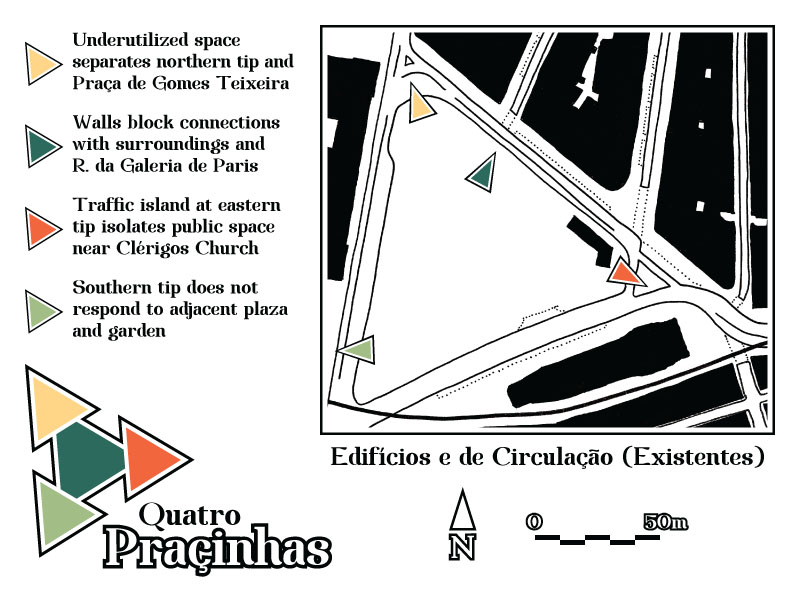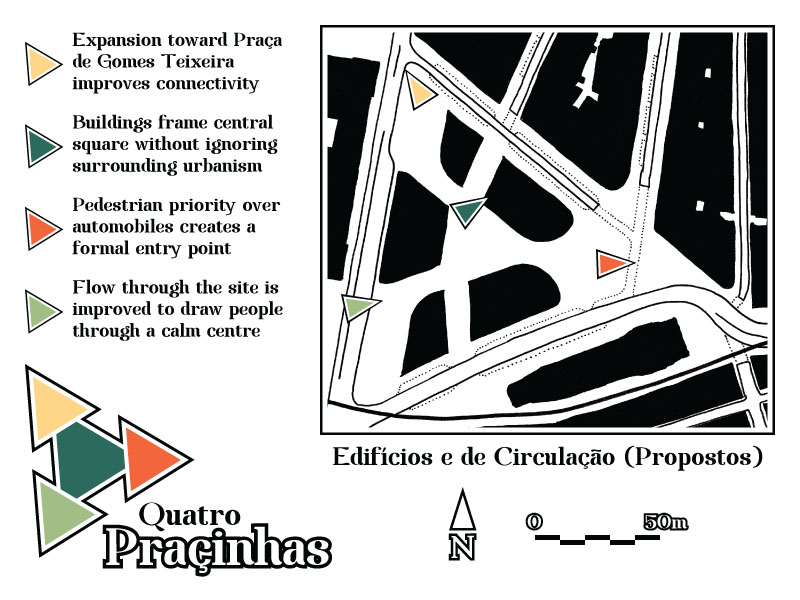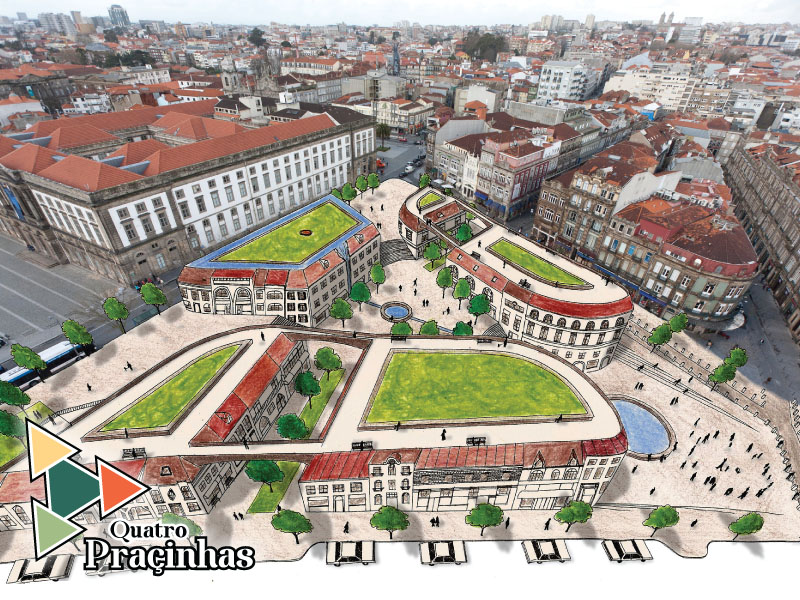 The fourth board illustrates the proposed street network revisions to redevelop an auto-dependent strip mall with a mix of uses that embraces rather than ignores downtown and the canal.

Media/Software: Hand Drawings (Marker, Coloured Pencils), ArcGIS, AutoCAD, Photoshop, Illustrator, InDesign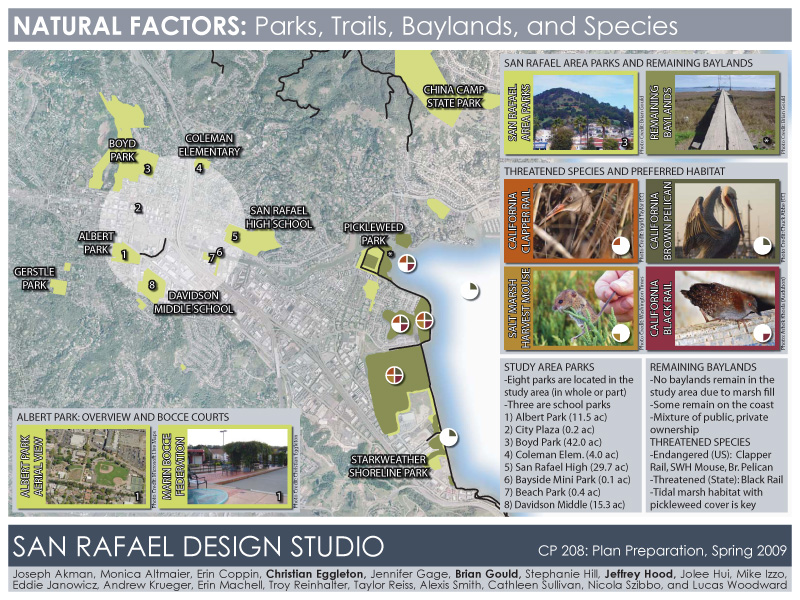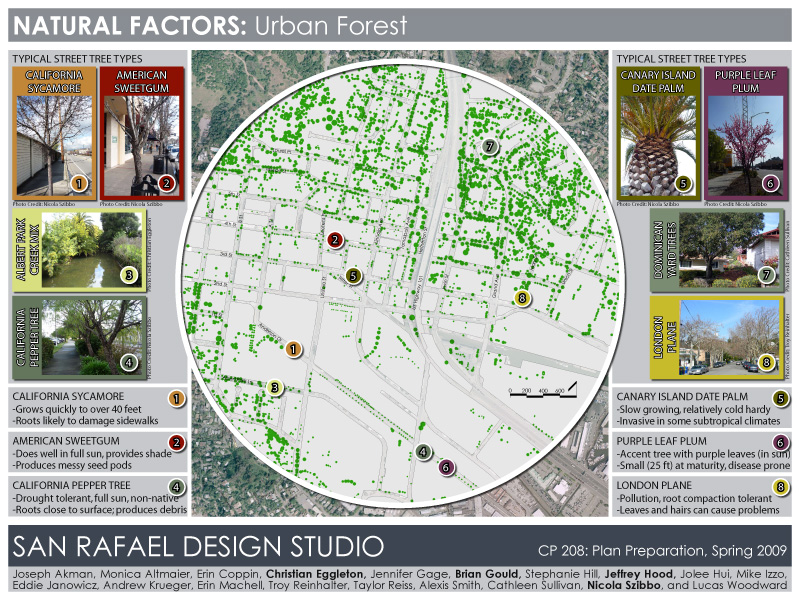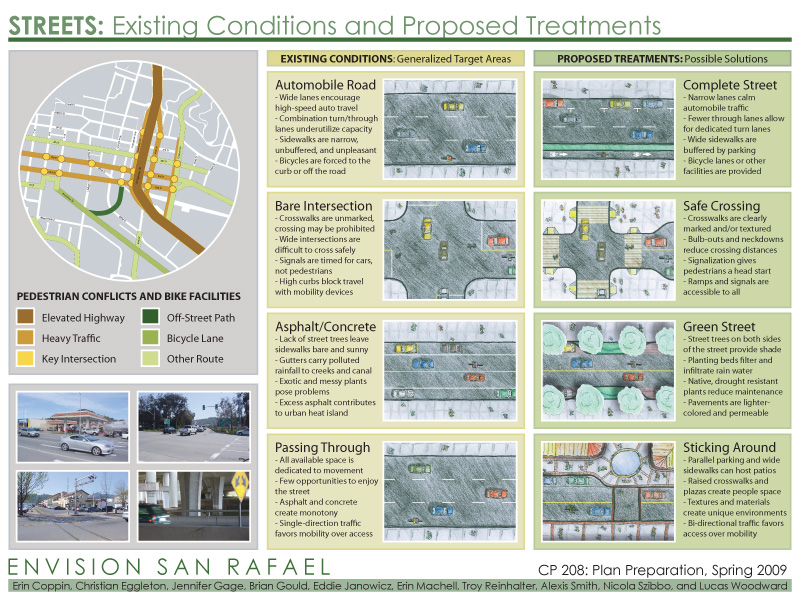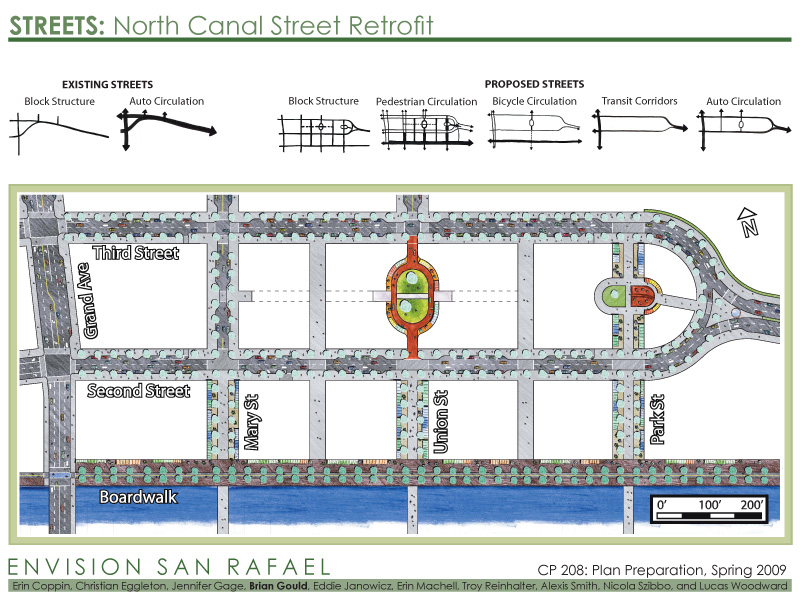 Media/Software: AutoCAD, SketchUp (Originally printed on semi-transparent layers)